Filmgate VFX
ABOUT
Filmgate VFX is an international award winning Swedish production business that is a part of Filmgate Films.
Filmgate VFX specializes in visual effects for feature films, television productions and commercials.
WORK
In just 10 years, Filmgate VFX has worked on over 100 feature films in eleven different countries. No digital visual effects company in Sweden has ever had such a prolific beginning.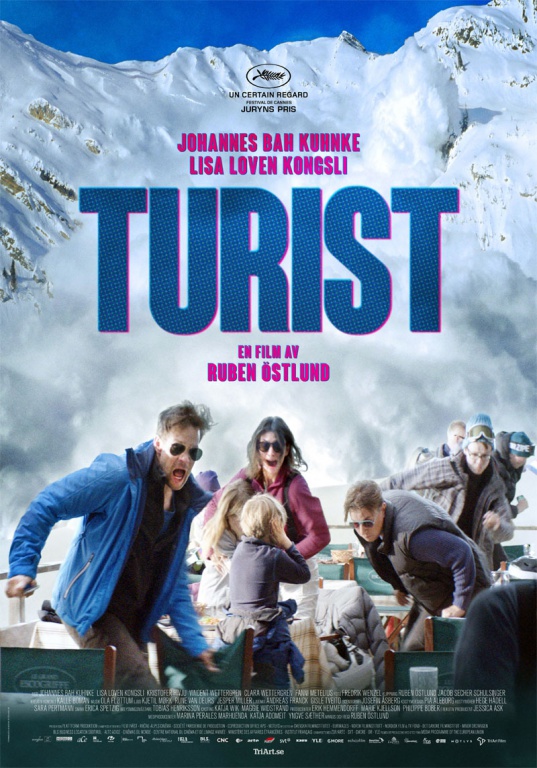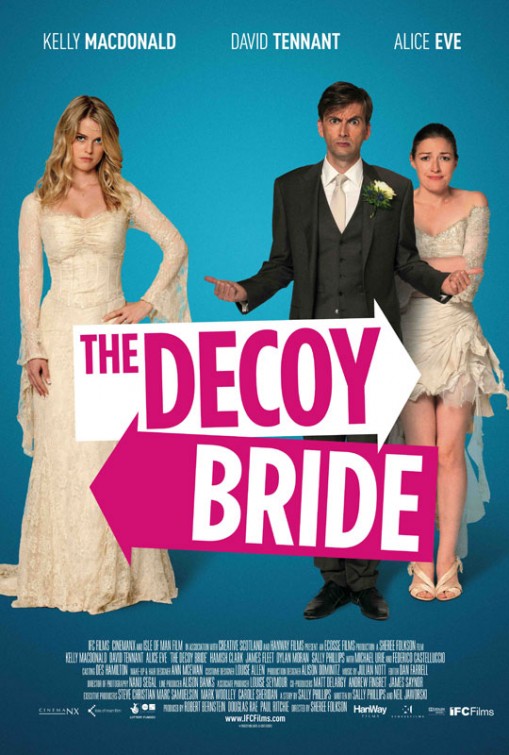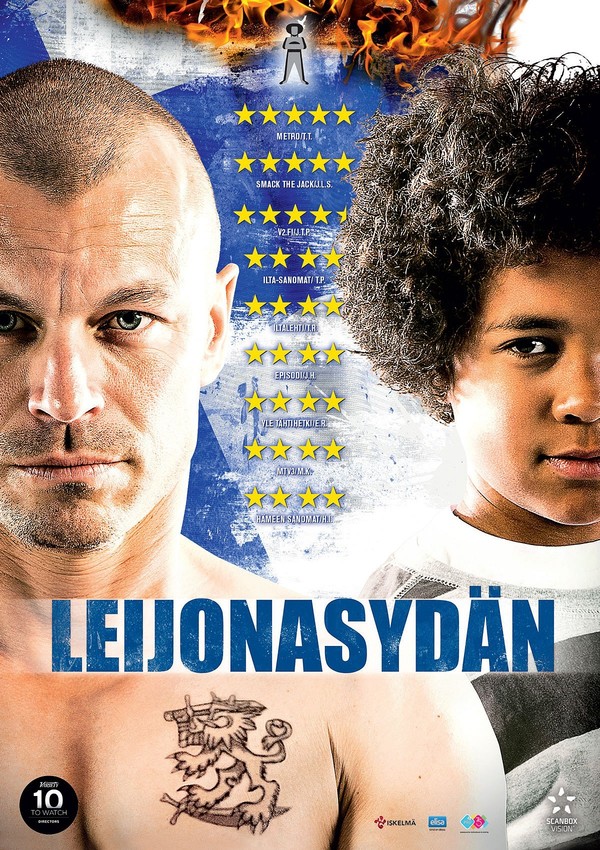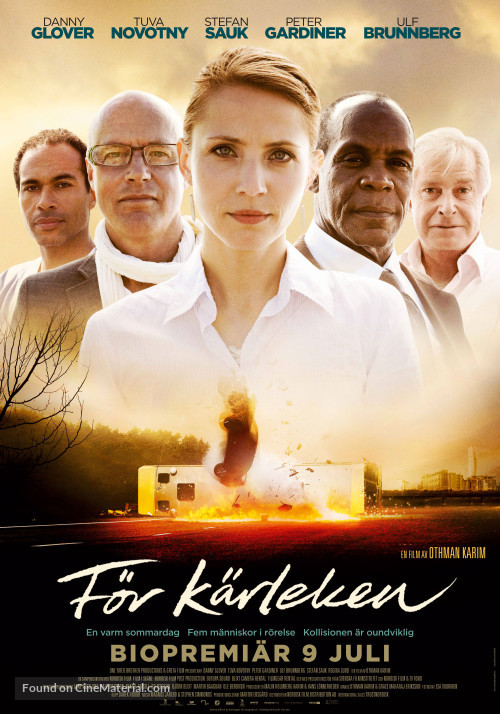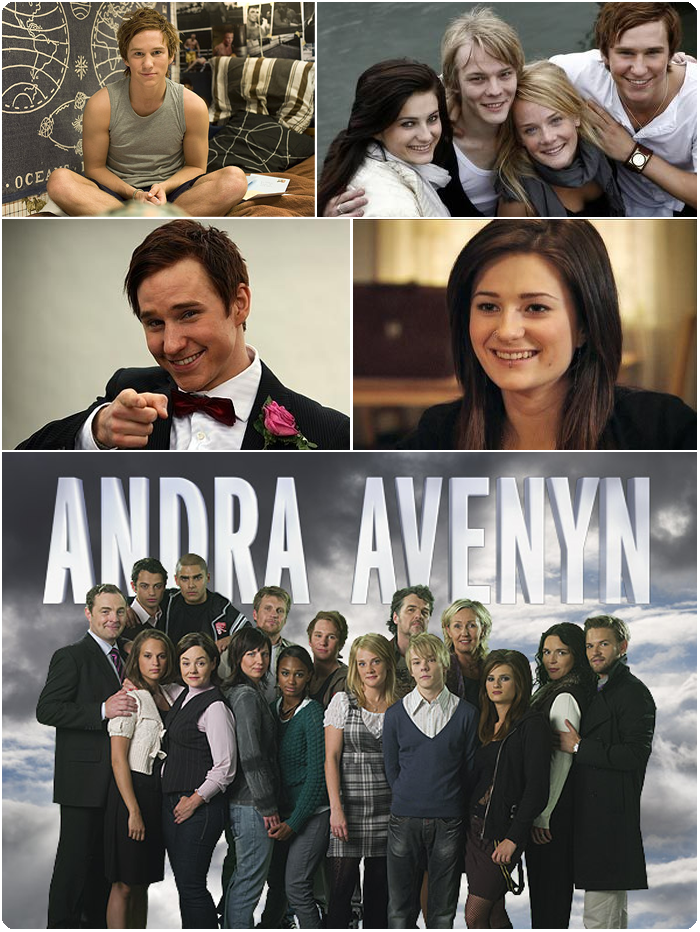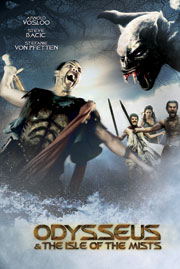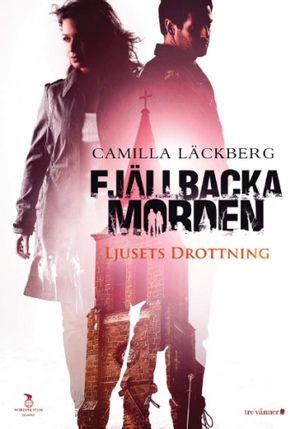 SERVICES
Filmgate takes on full VFX intense feature films as well as short on demand projects, even if it's only a single shot that needs that final touch. Services we offer are:
Compositing (The Foundry Nuke®)
Matte Painting (Adobe Photoshop®)
Paint and Cleanup (The Foundry Nuke®)
Rotoscoping (The Foundry Nuke®)
CG; Modelling/Rigging/Animation/Rendering (Autodesk Maya® and others)
Tracking (pfTrack® and others)
DI; Conform/Edit/Grading/Online
To learn more about our services, visit: FILMGATEVFX.COM
PASSION FOR FILM
This success has been achieved by a combination of our creative and highly experienced artists, our competitive prices and dedication that is second to none in getting the best results for all productions, large or small.
Through our award winning work we have established a global reputation, which has led us to working with Academy award winning Producers and Cinematographers.
We are confident that whatever the type of project, from small independent to high end blockbuster productions, Filmgate VFX has the practical experience and versatility to deliver high end visual effects and solutions on time, on budget, every time.
Filmgate VFX has a dedicated team of artists with many years of experience and an acute sense for what our clients want to create and achieve.
Our VFX supervisor team has 1000+ hours of on set experience, identifying the common pitfalls when it comes to creating optimal setups for green screen, lighting, wire removal, among other things.
Estimating the amount of work required to finish the VFX for a feature film or television series can be a daunting task. Filmgate VFX supervisors have processed over 100 projects consisting of approximately 10,000 shots. This wealth of experience means they are well equipped to assist in making this daunting task much less daunting.
Give us a call at +46.(0)31.701.02 00 or Email us on info@filmgate.se